Organic Lawn and Tree Care Services
Organo-Lawn specializes in organic lawn care and tree care services. Organo-Lawn has been providing people, pet, and environmentally friendly lawn care services in Colorado since 1997.
We've used Organo Lawn for the past couple years now and have been very happy with their services. I like that their treatments are environmentally friendly, and I don't have to worry about my kids/dog playing in the yard after they come. They are also extremely professional and reliable/easy to work with. I really appreciate their regular e-mails about appropriate sprinkler run times through the seasons - it's very helpful! We've also recently used them for our sprinkler blow out (Kevin did a great job!) + sprinkler turn on in the spring, and will continue to do so. Highly recommend!
Mandie
Google Reviews
I get compliments on my lawn all the time and I wish I could take credit, but it's b/c of Organo-Lawn. They have been treating, feeding and aerating by yard for years and it's never been healthier!Big shout out to Kevin Siddall - he just aerated and fertilized and you would hardly be able to tell he had been here - he cleaned up all of the chunks of dirt that are usually left behind. Great job!
Valerie
Google Reviews
My lawn looks beautiful now. I need to do almost no weeding in the turf. Pretty much all I do is keep my automatic sprinkler system programmed as O-L set up, adjust it through the season as they instructed and then mow as they've told me, too. What they put on the lawn smells good and healthy, IMHO, not nasty like the lawn and garden chemical aisle in the stores. Yea! O-L taught me their approach as well as WHY it was going to be better than my approach. The proof is in the pudding, as the saying goes. The managers, technicians and office staff have always been nice to me and professional. They're very good about keeping me posted on when they plan to arrive for a treatment, and they arrive on time. Unfortunately I don't have a "before" photo, the before/after contrast is impressive. Highly recommended.
Amanda
Google Reviews
3 Steps to a Beautiful, Healthy, and Chemical Free Lawn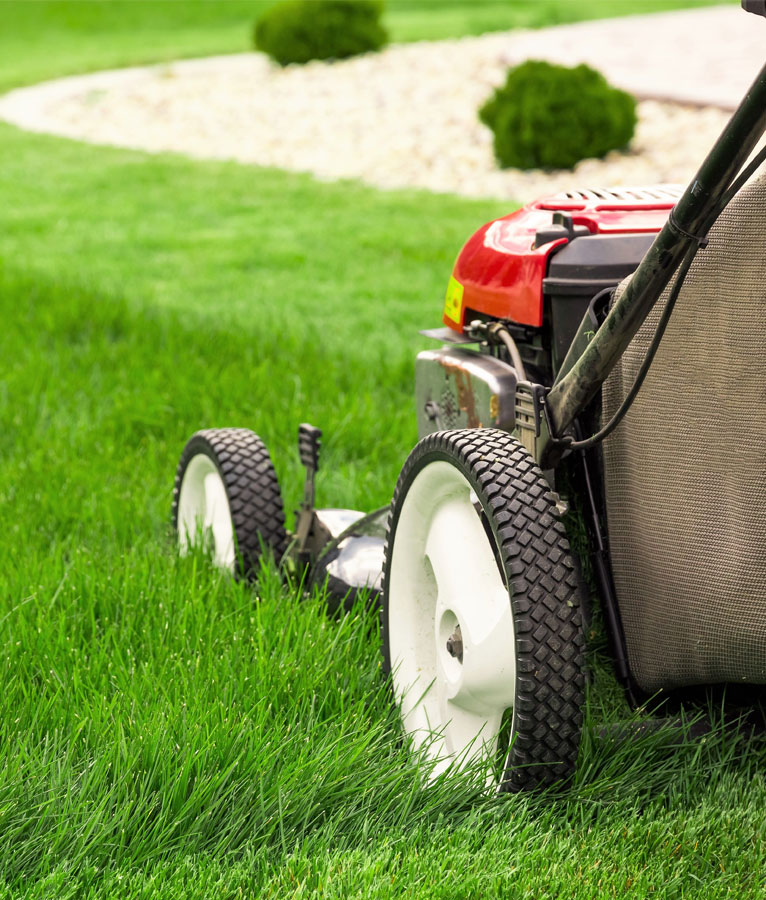 We are very proud to offer non-toxic, edible, 100% chemical-free, child-friendly, eco-friendly, and organic lawn care services.
Looking for the Best Lawn Care Services in Boulder?
Organo-Lawn specializes in chemical-free lawn care services in Boulder and across the Front Range of Colorado. Our people and pet friendly organic lawn care products allow us to control weeds in a lawn without using dangerous lawn chemicals. Organo-Lawn is the only local lawn care service that can provide organic lawn care services, natural weed killers and organic fertilization that are extremely effective.
According to the Colorado Department of Agriculture, lawn care companies in Colorado are not allowed to use the word safe or child safe even if the products being used are 100% organic. Therefore, we are very proud to offer non-toxic, edible, 100% chemical-free, child-friendly, eco-friendly, and organic lawn care services.
If you are looking for the best lawn care service that offers pet-friendly weed controls and organic fertilizer applications, Organo-Lawn is the Boulder and Fort Collins area natural lawn care company for you.
With Organo-Lawn you'll have a thick, lush and dark green lawn
Organic Lawn Care Service Area
Check out some of our helpful lawncare tips!
All too often coarse tall fescue is incorrectly identified as crabgrass
Should You Be Worried About Mushrooms in Your Lawn?
What causes mushrooms to grow in a lawn?
Organic Weed Killer That Actually Works!
Is it possible to kill weeds without using chemicals?
We are proud to be associated with